Sunday, 29 January 2012 19:38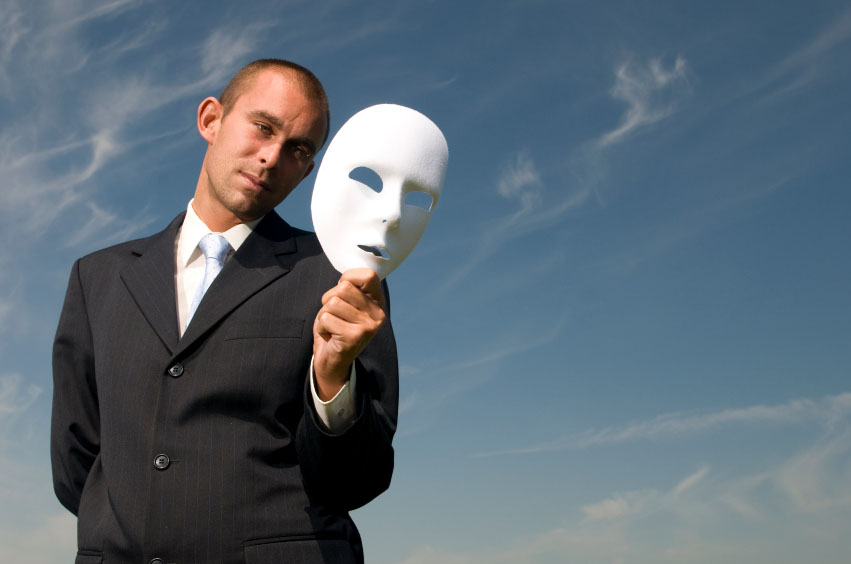 Zechariah 7:4-7, 12
Then came the word of the LORD of hosts unto me, saying, Speak unto all the people of the land, and to the priests, saying, When ye fasted and mourned in the fifth and seventh month, even those seventy years, did ye at all fast unto me, even to me? And when ye did eat, and when ye did drink, did not ye eat for yourselves, and drink for yourselves? Should ye not hear the words which the LORD hath cried by the former prophets, when Jerusalem was inhabited and in prosperity, and the cities thereof round about her, when men inhabited the south and the plain? Yea, they made their hearts as an adamant stone, lest they should hear the law, and the words which the LORD of hosts hath sent in his spirit by the former prophets: therefore came a great wrath from the LORD of hosts.
Hearken to the Miser

Hearken to the Minister

Hearken to the Master
Last Updated on Wednesday, 13 November 2013 10:25
Copyright © 2022 Bible Baptist Church International. All Rights Reserved.