| | | | |
| --- | --- | --- | --- |
| Commentary on 2 Corinthians 4:4b-13 | | | |
Thursday, 08 May 2014 10:51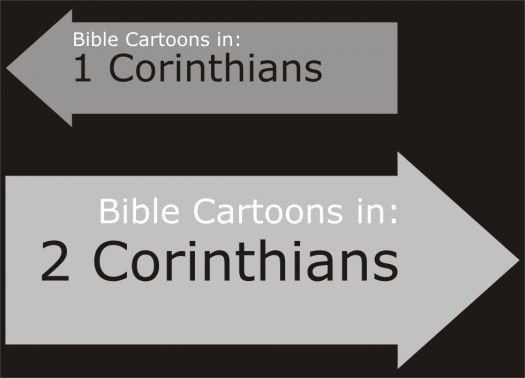 This is a verse-by-verse commentary on the book of 2 Corinthians by Pastor Gene Kim.
2 Corinthians 4:4-13
4 In whom the god of this world hath blinded the minds of them which believe not, lest the light of the glorious gospel of Christ, who is the image of God, should shine unto them.
5 For we preach not ourselves, but Christ Jesus the Lord; and ourselves your servants for Jesus' sake.
6 For God, who commanded the light to shine out of darkness, hath shined in our hearts, to give the light of the knowledge of the glory of God in the face of Jesus Christ.
7 But we have this treasure in earthen vessels, that the excellency of the power may be of God, and not of us.
8 We are troubled on every side, yet not distressed; we are perplexed, but not in despair;
9 Persecuted, but not forsaken; cast down, but not destroyed;
10 Always bearing about in the body the dying of the Lord Jesus, that the life also of Jesus might be made manifest in our body.
11 For we which live are always delivered unto death for Jesus' sake, that the life also of Jesus might be made manifest in our mortal flesh.
12 So then death worketh in us, but life in you.
13 We having the same spirit of faith, according as it is written, I believed, and therefore have I spoken; we also believe, and therefore speak;
Last Updated on Thursday, 08 May 2014 12:34
Copyright © 2020 Bible Baptist Church International. All Rights Reserved.