Bible Baptist Church International
Sermon: The Gospel: Good News and Bad News

Pastor Mike Schreib

Bible Baptist Church International

Sermon: Smells Really Good in Here


Pastor Gene Kim


San Jose Bible Baptist Church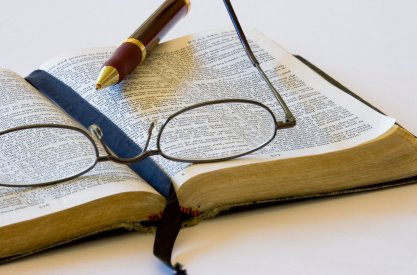 (This page is still in progress). Welcome to the Bible-believing movement! The devil would like nothing more than to see you get deceived by some wrong doctrine or live a ruined life. And he has done a good job, because it is very difficult nowadays to find truth and work with the right kind of Christians. That is why it is very important to get involved in a Bible-believing work. This page is intended to provide as many Bible-believing resources for you to work with. In order to live a life full of truth and proper Christian growth, there are four things we strongly urge you to do, and we will provide the links below...
Read more...
Dr. Gene Kim unlocks the MOST important study method that will clear up many wrong doctrines.

Read more...

Psalm 89:1

89 I will sing of the mercies of the Lord for ever: with my mouth will I make known thy faithfulness to all generations.

Read more...

Ecclesiastes 8:4

4 Where the word of a king is, there is power: and who may say unto him, What doest thou?

Read more...

1 Corinthians 15:1-4

15 Moreover, brethren, I declare unto you the gospel which I preached unto you, which also ye have received, and wherein ye stand;

2 By which also ye are saved, if ye keep in memory what I preached unto you, unless ye have believed in vain.

3 For I delivered unto you first of all that which I also received, how that Christ died for our sins according to the scriptures;

4 And that he was buried, and that he rose again the third day...
Read more...

This is a sermon by Dr. Gene Kim about minor spiritual accomplishments.

Read more...
«
Start
Prev
Next
End
»
Page 1 of 207
Copyright © 2018 Bible Baptist Church International. All Rights Reserved.