Bible Baptist Church International
Sermon: Jesus Only


Pastor Mike Schreib


Bible Baptist Church International

Sermon: Temptations


Tom Cho


San Jose Bible Baptist Church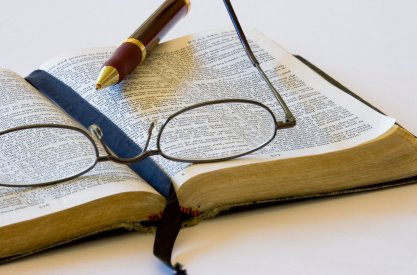 (This page is still in progress). Welcome to the Bible-believing movement! The devil would like nothing more than to see you get deceived by some wrong doctrine or live a ruined life. And he has done a good job, because it is very difficult nowadays to find truth and work with the right kind of Christians. That is why it is very important to get involved in a Bible-believing work. This page is intended to provide as many Bible-believing resources for you to work with. In order to live a life full of truth and proper Christian growth, there are four things we strongly urge you to do, and we will provide the links below...
Read more...
Dr. Gene Kim unlocks the MOST important study method that will clear up many wrong doctrines.

Read more...

Dr. Gene Kim summarizes popular corruptions in modern bible versions.

Read more...

Dr. Gene Kim teaches on what the Bible says about cats and demons.

Read more...

This is a teaching by Tom Cho on the origin of temptations, the different kinds of temptations, and how to conquer them.

Read more...

Event took place in 02-25-2017 (sat)

Street Preaching by members of BBCI and Dream Team for Christ

Read more...

Dr. Gene Kim answers why it's no excuse to read modern bibles even if the KJV is hard to understand.

Read more...

Dr. Gene Kim teaches that heavenly beings have no blood, but rather a water circulation system.

Read more...

Dr. Gene Kim teaches how monsters can reside in human hearts and pop itself out of the body alive.

Read more...

Verse by verse commentary starting from Psalm 144 verse 1

Read more...
«
Start
Prev
Next
End
»
Page 1 of 197
Copyright © 2018 Bible Baptist Church International. All Rights Reserved.